I love tights, I can't wear anything short without them, so I'm delighted that the weather seems to finally be changing in time for the Autumn/Winter that I was wishing for. I love wearing thick tights and find it lots of fun to experiment with different colours, textures and patterns. Slipping on a pair a quirky tights can really liven up an outfit and add the finishing touch.
Here are some of the quirkiest, cutest styles I've spotted so far for this Autumn/ Winter 2011 season.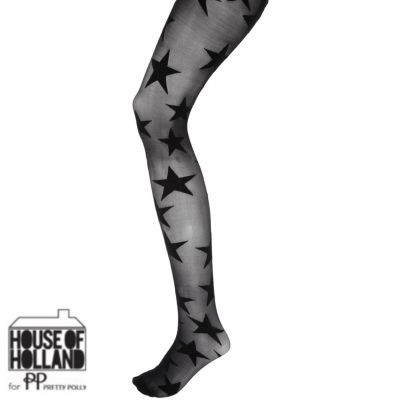 Co-Creator @wearefoodscouts & @KitschInc. Digital Marketing & Creative Direction. Illustration, writing, creativity & style. Fan of films, TV, cartoons, colourful hair & clean beauty. Blogger since 2009.