I love anything knitted, especially if it's hand knitted! Now that the weather has finally gotten drastically colder you will certainly be requiring yourself a good, warm scarf! But don't forget, you want to look the part as well as feel warmer. So here are my top 5 scarves with the Kitsch factor.
Silky Prudence Big Betty Scarf 
If you've been following my blog for a while, you've seen this scarf many times before, I just love the Folksy Shop, Silky Prudence for her Big Betty neck tie scarflettes. Silky Prudence also always have such a nice selection of shades.
Knit and Destroy HB Pencil Scarf
If you haven't yet stumbled upon the wonderful kitsch that is Knit and Destroy by Kandy Diamond, I urge you to take a look she knits everything from scarves, cushions and brooches to coasters and glasses cases. This HB Pencil Scarf is super cute, kitsch but with a class and subtlety.
Avoca Scarf on a Spool
With this one, it's great quality from the beautiful, luxury Irish brand, Avoca, which you can pick up in lots of boutiques across the UK and now in John Lewis too. This Scarf on a Spool is a classy, timeless design presented in a quirky fashion, would make a great gift, that they wouldn't be able to guess from squishing the parcel!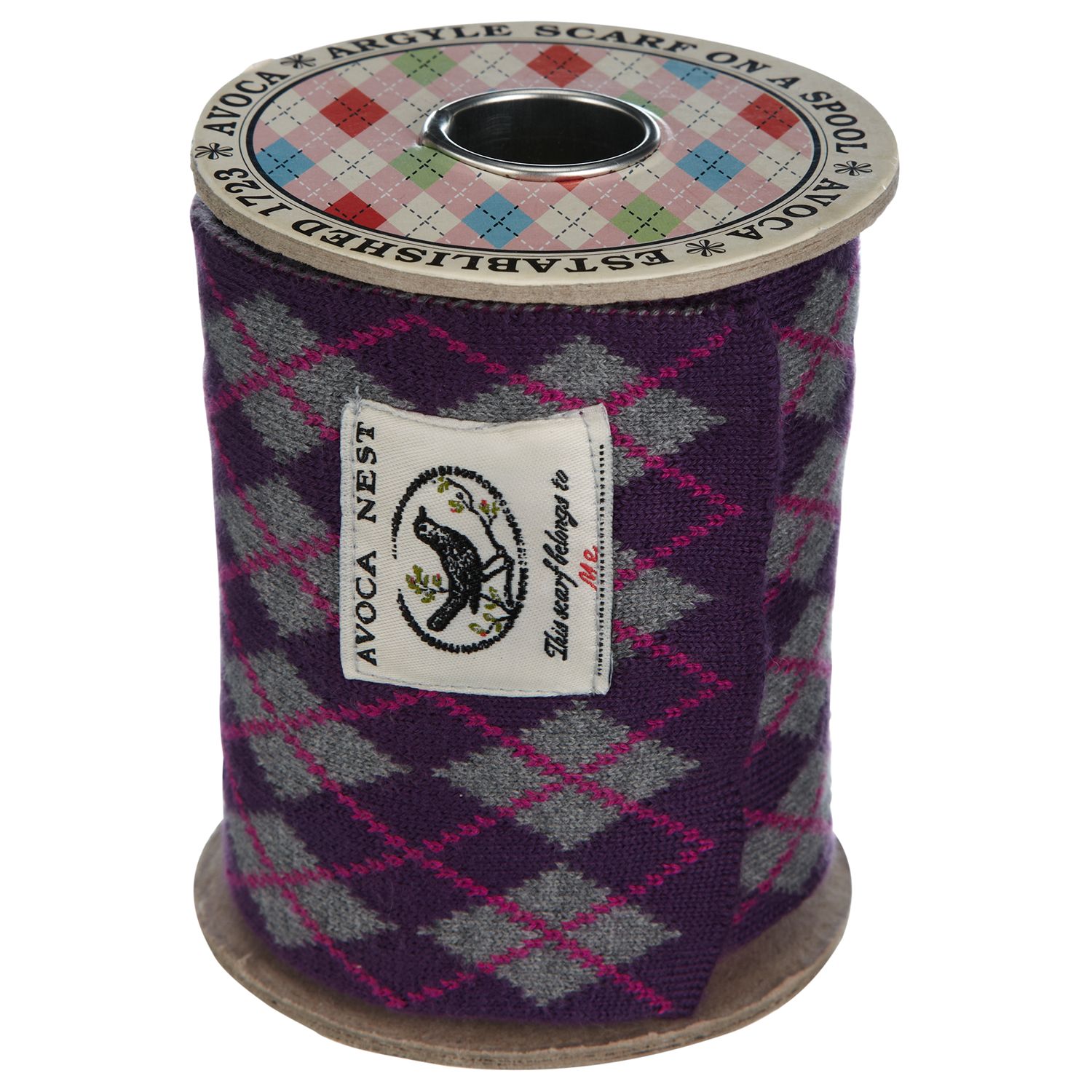 Hobbs NW3 Rib Bow Scarf
Another brand I'm obsessed with, Hobbs NW3 have this beauty, which you can also buy the most adorable matching mittens for. I love the simple design and most of all the cute bow/pocket details.
 What type of woolies do you like for the cold weather?
Leave me a comment via Disqus or tweet me @JayneJRead
Co-Creator @wearefoodscouts & @KitschInc. Digital Marketing & Creative Direction. Illustration, writing, creativity & style. Fan of films, TV, cartoons, colourful hair & clean beauty. Blogger since 2009.